︎
Spring
(봄)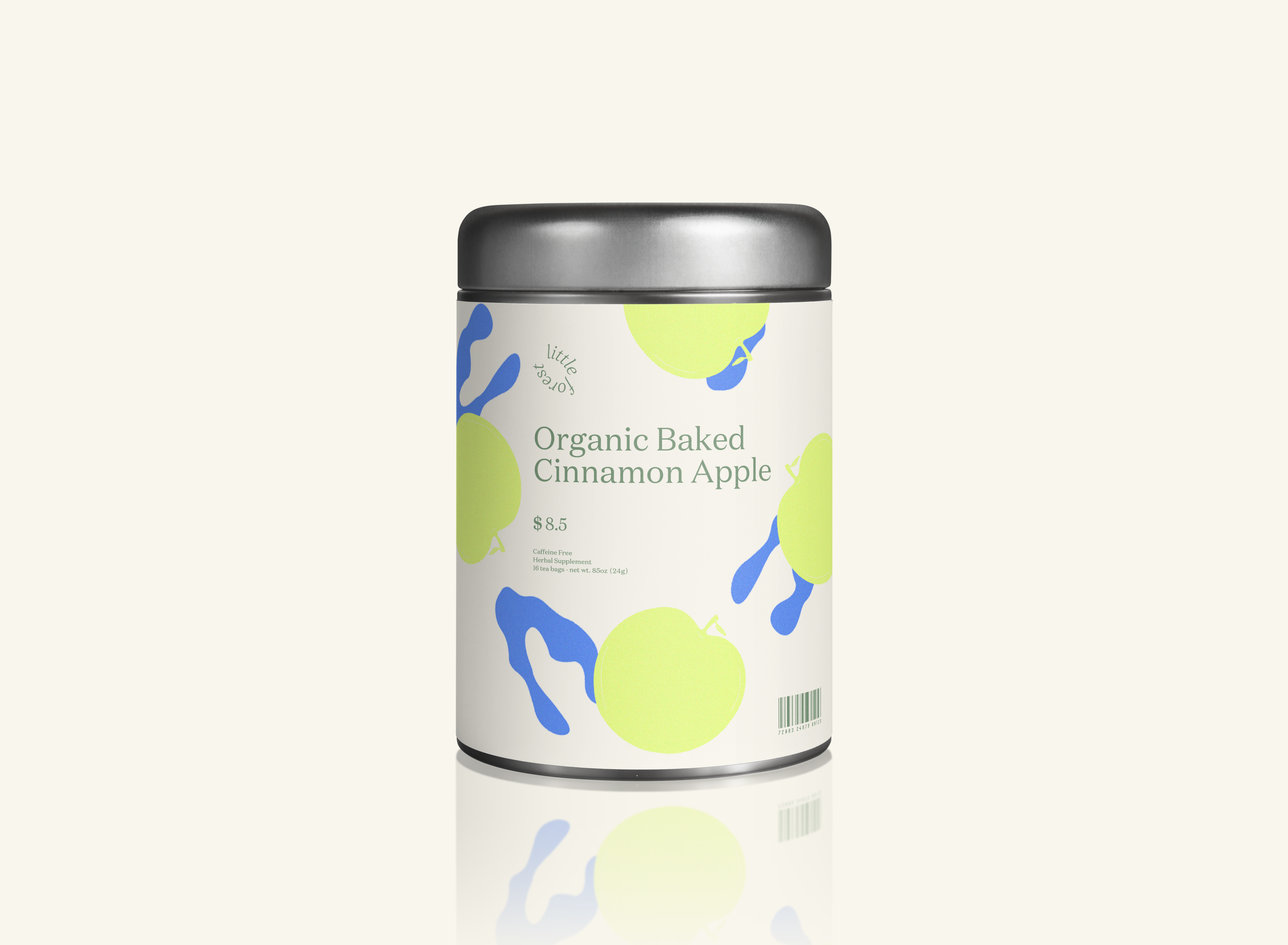 ︎
Summer
(여름)

︎
Fall
(가을)

︎
Winter (겨울)


Daily Algae
Socializing Campaign to Solve Food Desert Problems


︎
2021.08 - 2021.12
Little Forest is a tool to promote an agriculture model based on local biodiversity and respect for the land and the local culture, is in harmony with the environment, and aims to provide food sovereignty and access to good, clean, and fair food for all communities.

How might we integrate biodiversity in underserved communities to make a healthy diet more accessible?

There are many food deserts spread out around LA. People in these communities lack access to both fresh produce in their markets and green space to grow their own food. We want to help people develop their own Little Forest to unite the community and ensure access to fresh food for everyone.

식품사막 문제해결을 위한 소셜라이징 캠페인

Little Forest는 지역 생물 다양성과 토지 및 지역문화 존중을 기반으로 한 농업 모델을 추진하는 도구로 LA 지역사회에 식량주권과 깨끗하고 공정한 식품 접근을 제공하는 것을 목표로 한다.

* LA지역에서 재배되는 농수산물 시각화 / 각각의 계절마다 아이콘과 색상의 변화